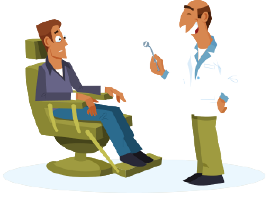 Explanation Health Insurance
On this website, I explain everything you need to know about basic healthcare insurance (basisverzekering). I explain what an excess (eigen risico) and a personal contribution (eigen bijdrage) are. I also tell you about healthcare benefit (zorgtoeslag) and when you can apply for it.
This will help you to know what to watch out for. You will also find out which costs your health insurer pays and which you need to pay yourself.